A TRUSTED NAME FOR MORE THAN 40 YEARS
A lifelong Tampa resident, Adrian Fernandez began selling insurance more than 40 years ago.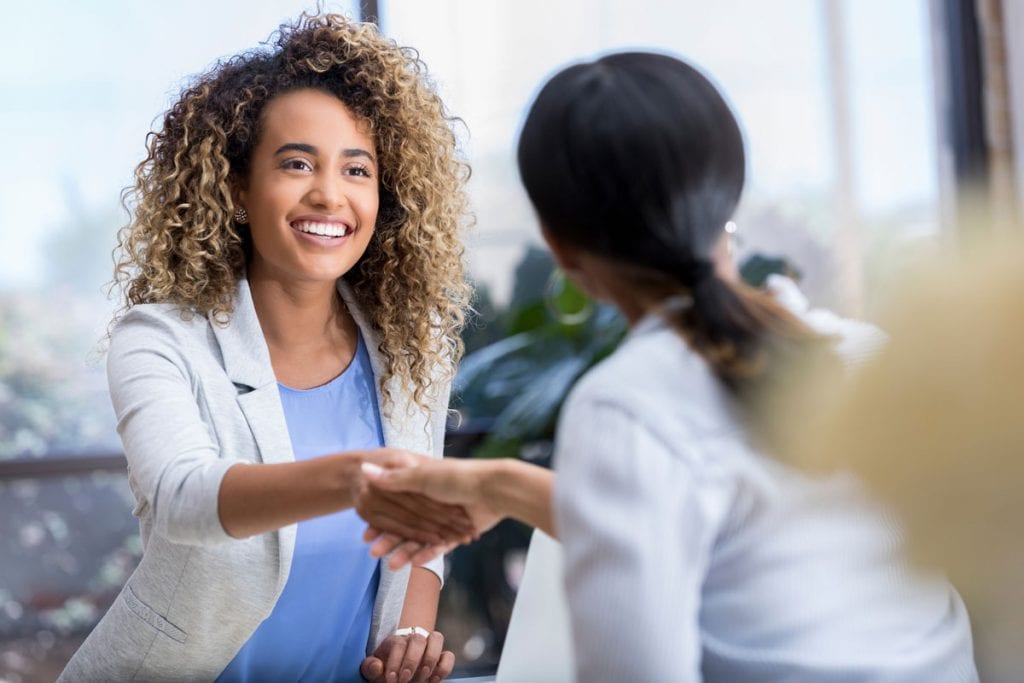 KEEP YOUR BUSINESS PROTECTED
Our commercial insurance policies are designed to keep your business running smoothly.
WE KNOW YOUR FAMILY IS IMPORTANT TO YOU
Let us help you determine the best home policy for your family. After all, they matter the most.
YOU DRIVE THE CAR, SHOULDN'T YOU DRIVE YOUR INSURANCE POLICY?
You're the boss when it comes to the features of your auto policy. We're here to help you sort it all out.
READY TO START SAVING MONEY?
Learn which types of insurance match you, your family, or your business.