Offering a Wide Variety of Insurance Plans
We offer individuals and business owners a variety of coverage choices, customized insurance plans to meet specialized needs, and advocacy support.
Finding car insurance doesn't have to be difficult or expensive. We shop around for the best insurance rates balanced with the right coverage to save you money. You can rely on us to find insurance coverage for your RV, motorcycle, boat/watercraft, ATV, golf cart, car, truck and SUV. Whether you need new insurance coverage, or just need a better rate, contact Adrian Fernandez to protect the family of vehicles that you drive.
Adrian Fernandez Insurance understands the needs of business owners. This understanding comes from providing commercial policies for more than 40 years to contractors, car dealers, restaurant and bar owners and virtually every other type of business. You'll find a complete portfolio of products that we can tailor to the precise needs of your business. This portfolio includes: All risk general liability and property, worker's compensation, builder's risk, bonds, professional liability and flood.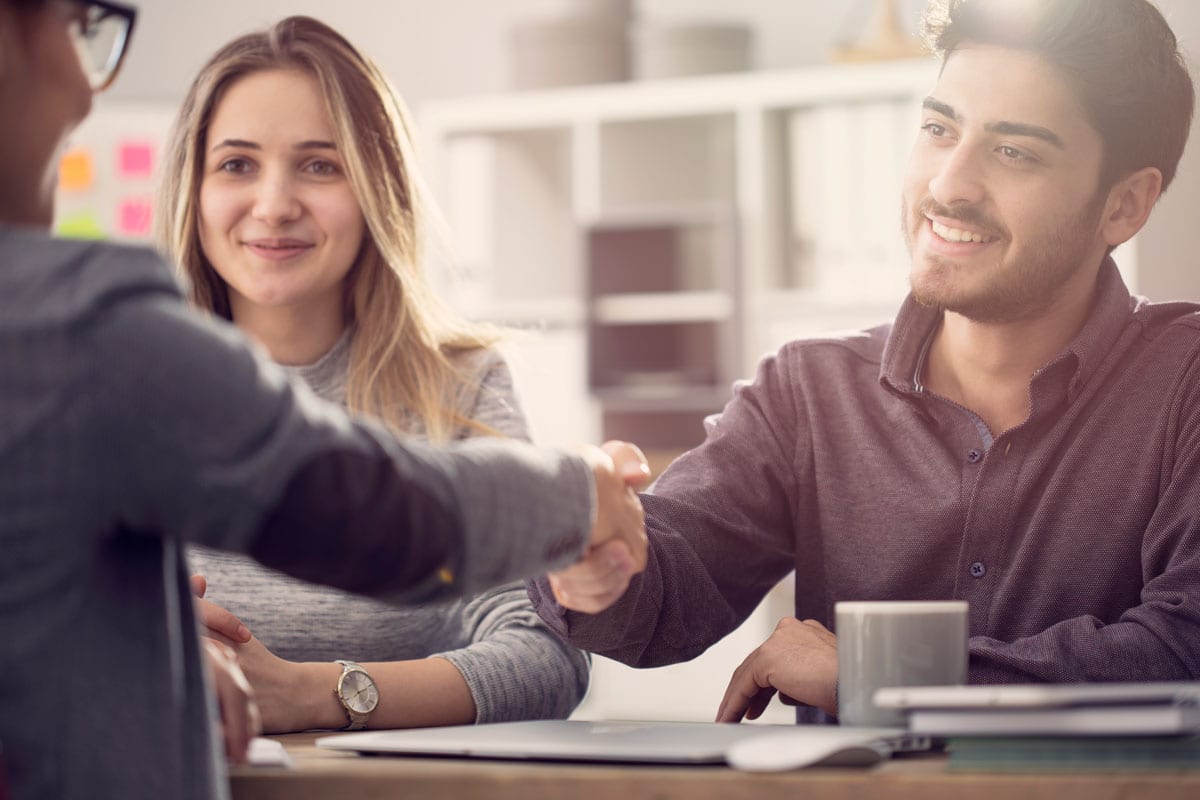 Successful businesses understand the importance of reliable commercial auto insurance for their vehicles. It's why we provide comprehensive commercial auto insurance, offering businesses a wide variety of coverage with a broad acceptability of vehicles and drivers.
Act now before it's too late!
Flooding can occur anywhere it rains. Many conditions can result in a flood such as hurricanes, clogged drainage systems and accumulation of rainfall. Flood insurance is available to homeowners, renters, condo owners/renters, and commercial owners/renters. Our agency can provide you with flood insurance quotes so you can ensure all your assets are protected.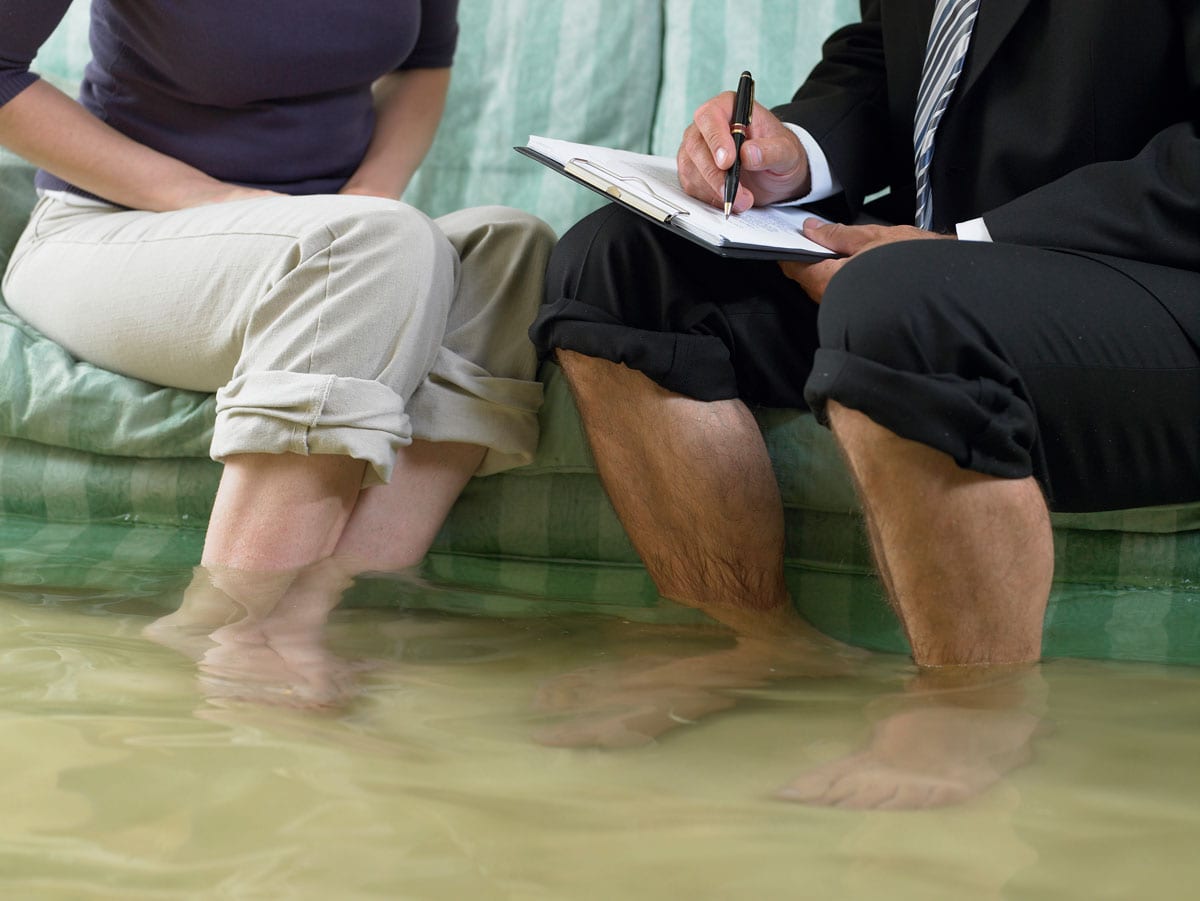 Adrian Fernandez Insurance will ensure that you have the exact coverage you need, so you're not underinsured when it really counts. Call us for homeowners, investment properties, condominiums, town homes, apartment insurance, mobile homes, vacant properties and flood insurance. Protect the biggest investment you have – your home and your property.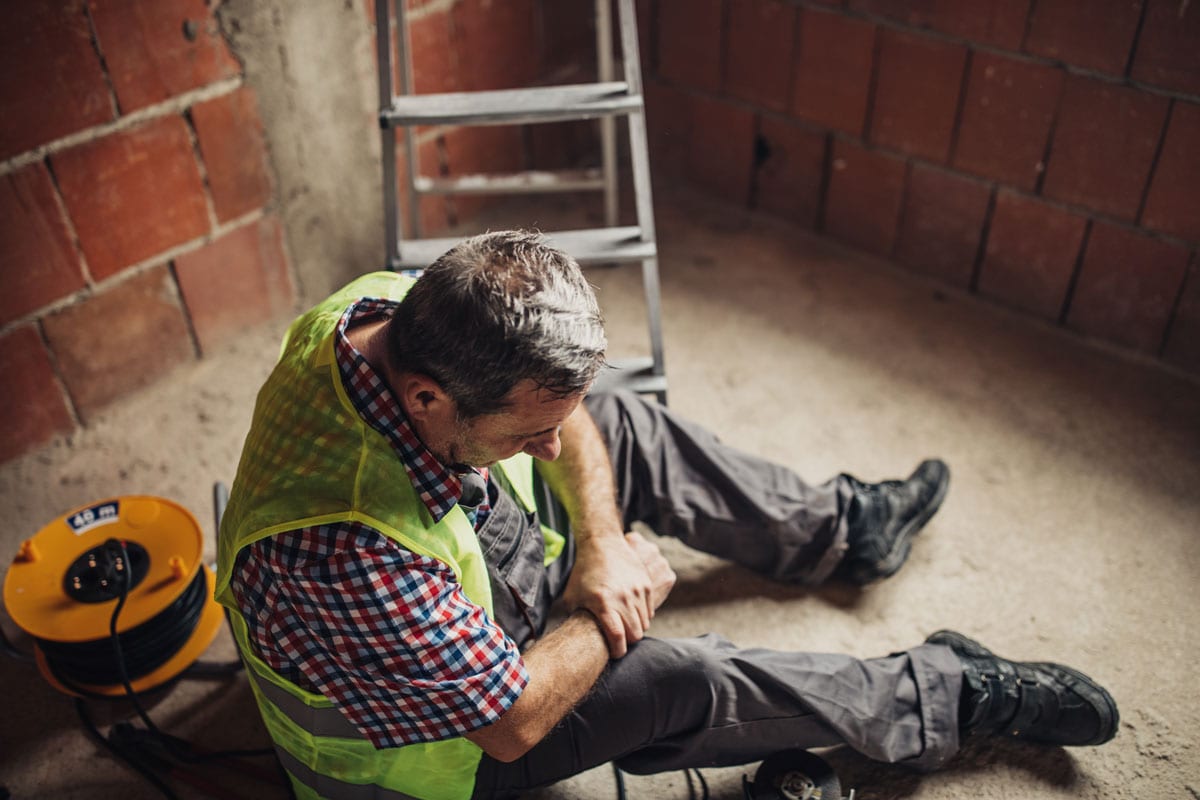 We understand how important it is to be prepared when an employee is injured on the job. Let Adrian Fernandez Insurance secure a workers' compensation insurance policy for your business. This policy ensures that you will be able to cover an injured worker's medical and financial needs. Workers' compensation insurance provides a way for you to transfer risk to an insurance carrier and protect your business investments.