Our Business is to Earn Your Trust
At Adrian Fernandez Insurance, ensuring that you have the right coverage at the lowest possible cost is just the beginning. Our primary goal is to earn your trust – before you need insurance, and after.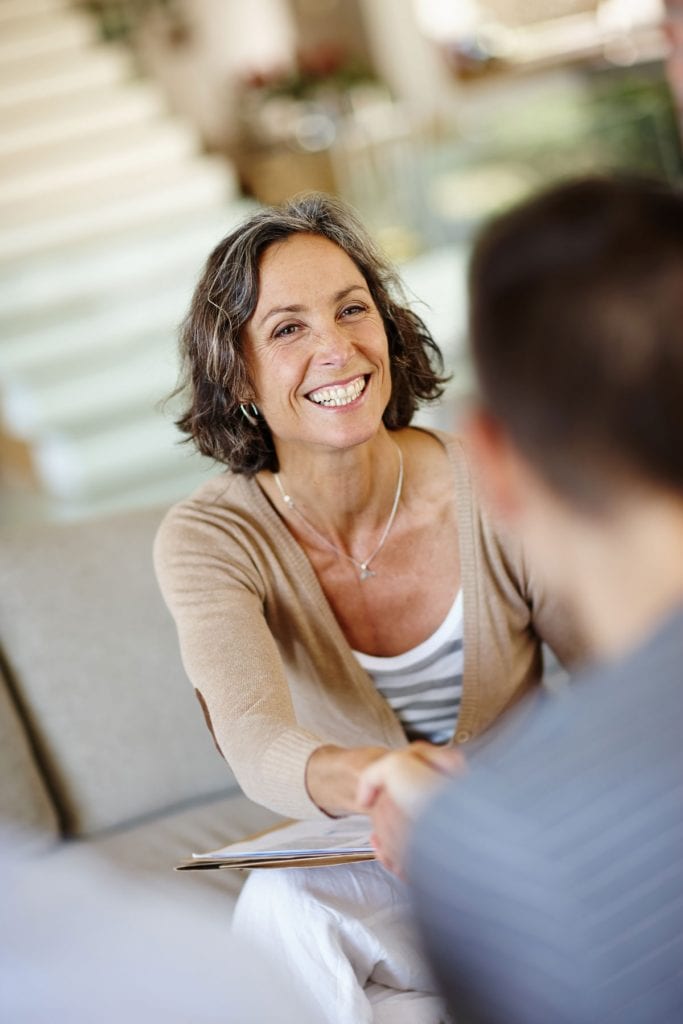 In today's world, you need insurance from a company you can depend on, with excellent customer service and an expertise that only comes with having more than 40 years in the business. Put it all together, and you've got an unbeatable combination – and a trusted partner looking out for your best interest.
It's why generations of families continue to turn to Adrian Fernandez Insurance for the right protection at affordable prices, and so much more. For a fast reliable quote, stop by our office, call us, or contact us online.
We look forward to serving you.
Allison Hernandez
President
Meet Our Team
Allison Hernandez
President
Jannette Rivera
Office Manager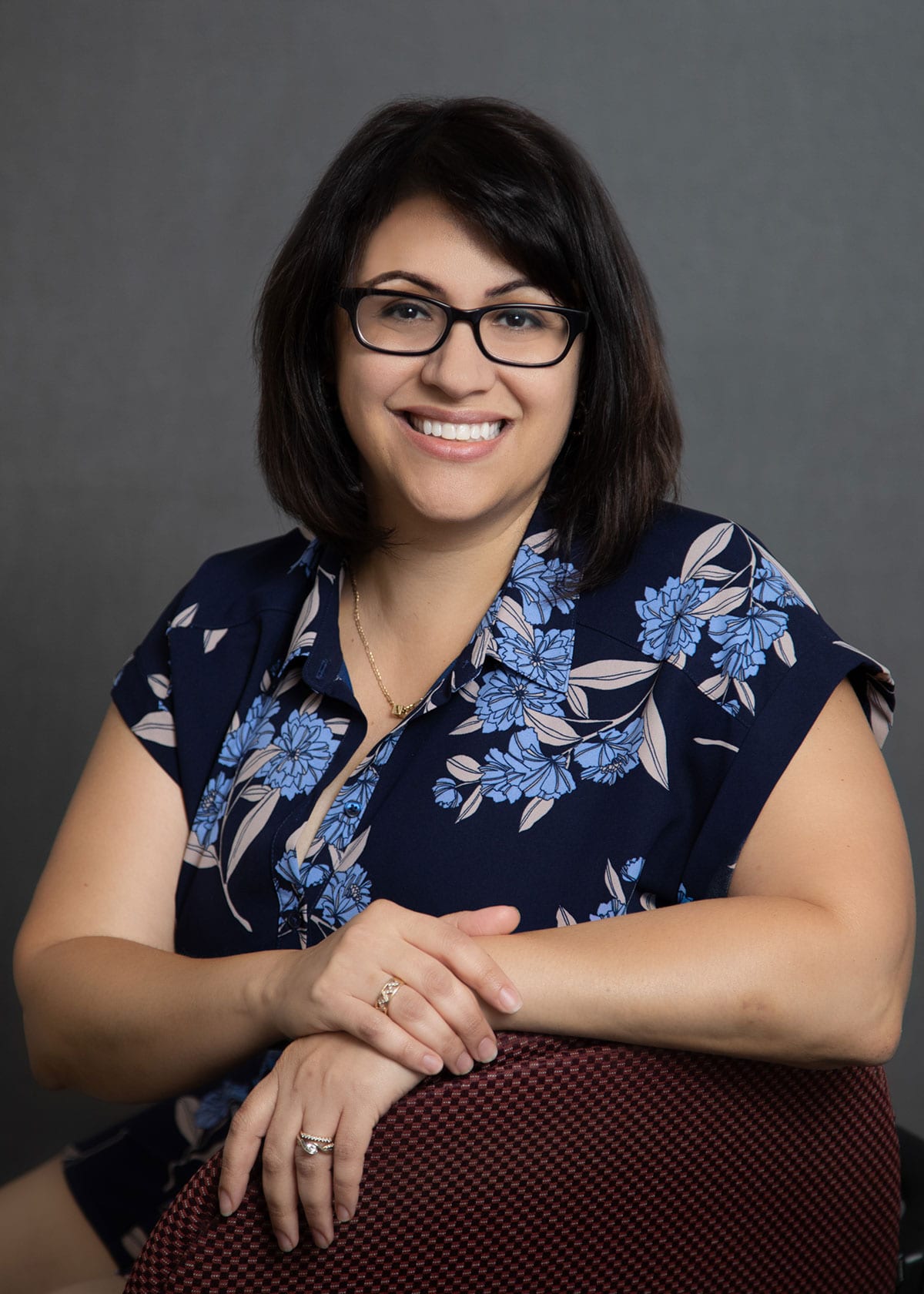 Xiomara Miranda
Commercial Lines Account Manager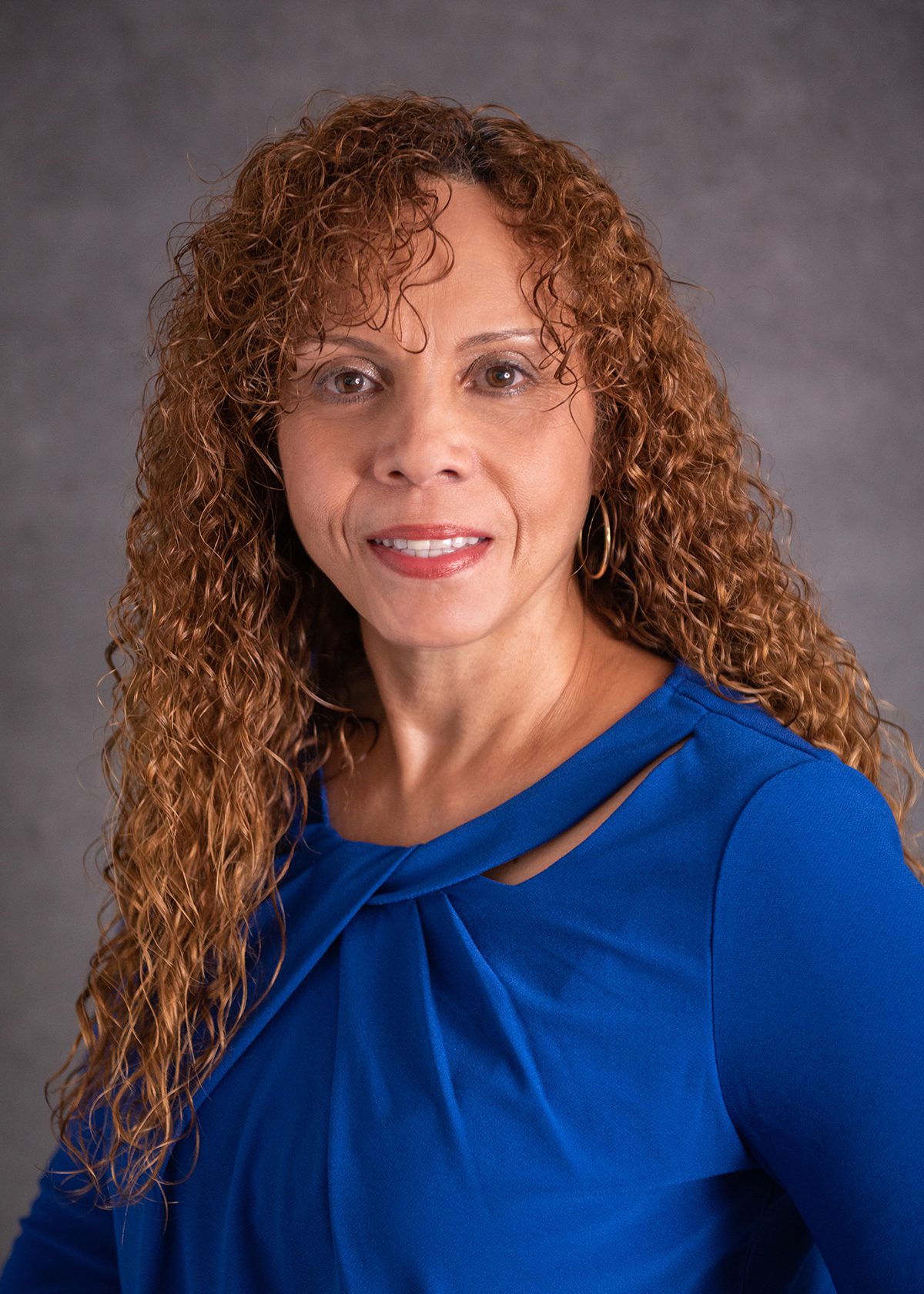 Liz Rivera
Personal Lines Account Manager, Home Division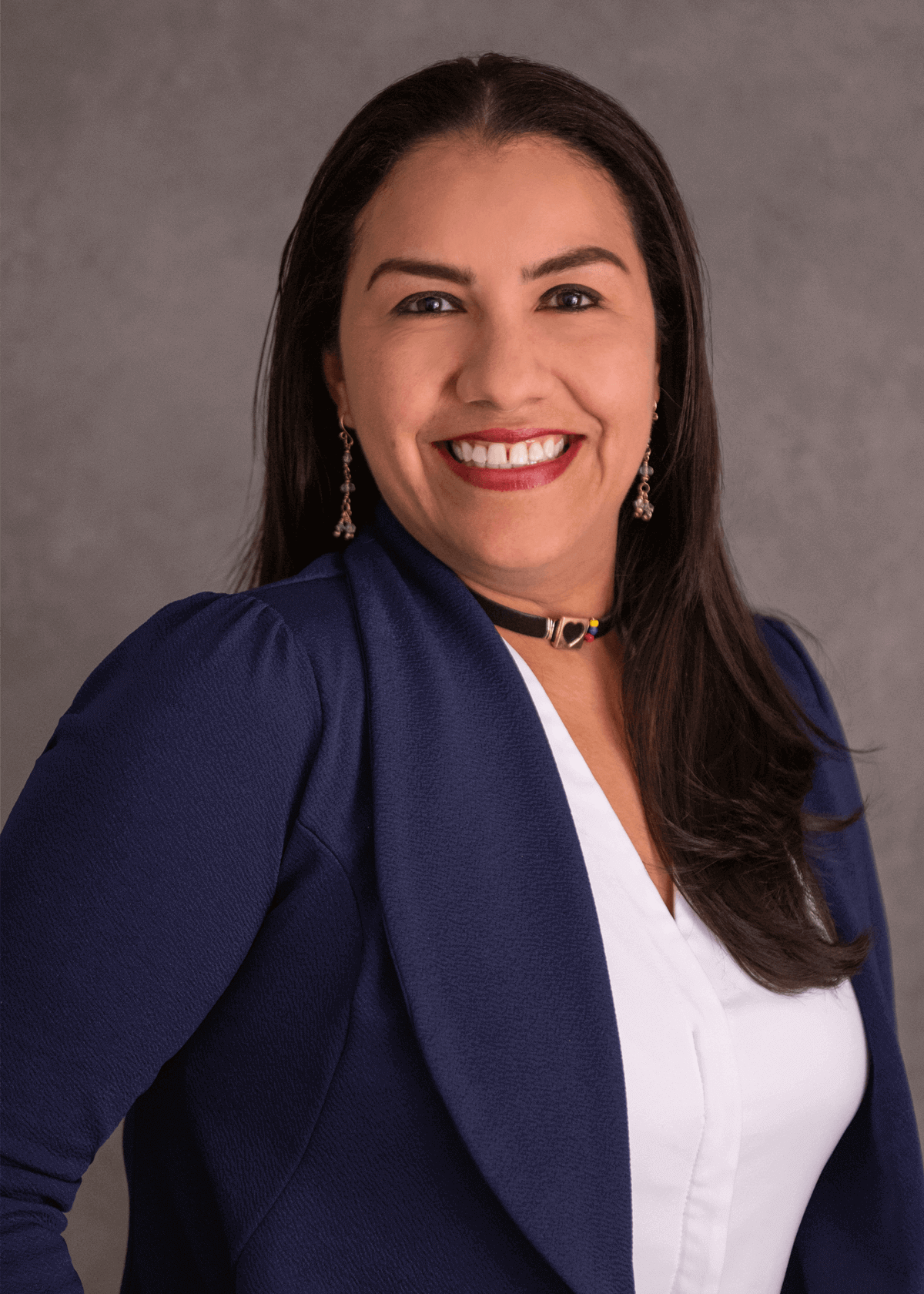 Erika Diaz
Personal Lines Account Manager, Home Division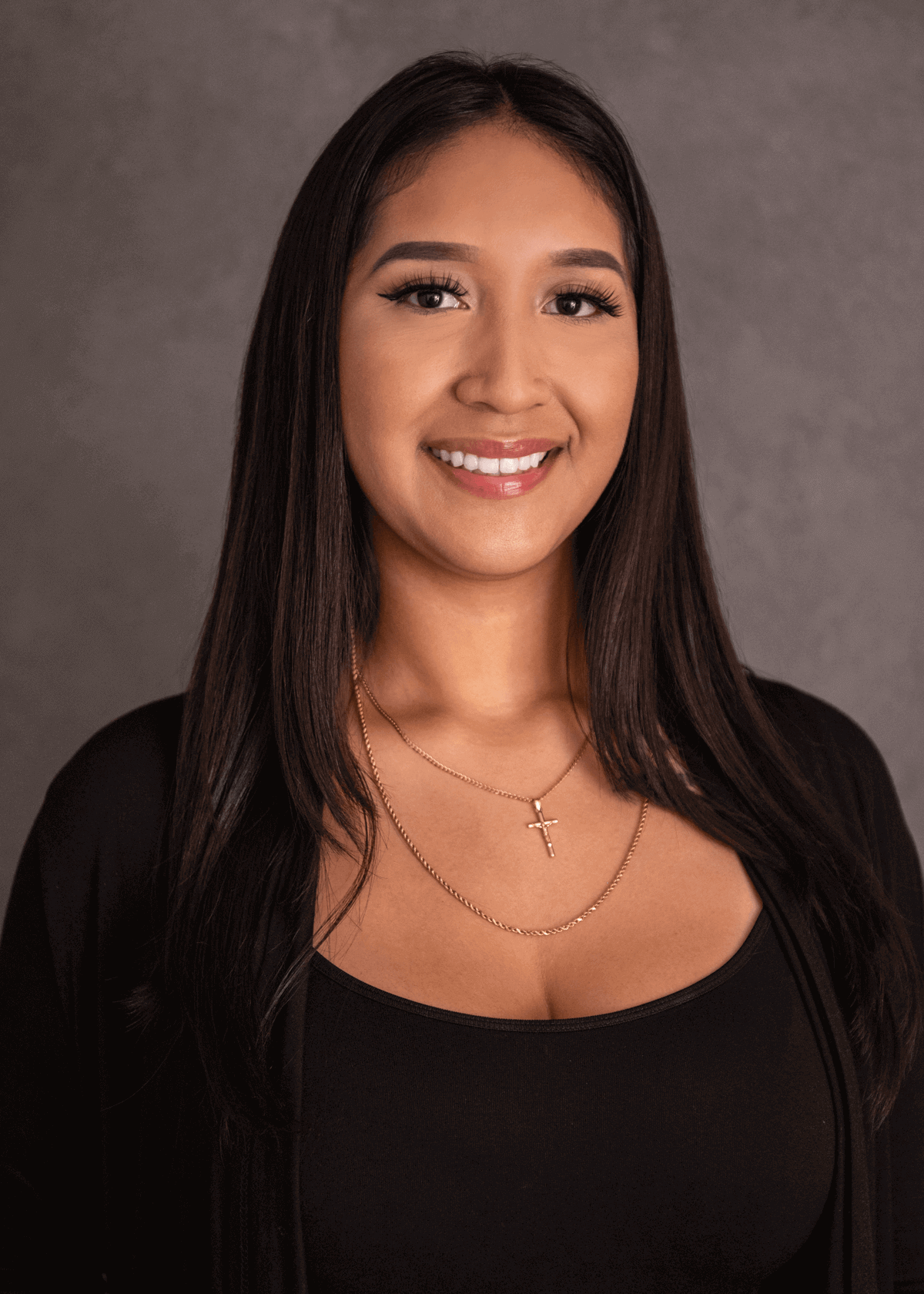 Leslie Bernal
Personal Lines Account Manager, Home Division
READY TO START SAVING MONEY?
Learn which types of insurance match you, your family, or your business.
To request information regarding our policies, please fill out the following form. This information will help us find the best products for you.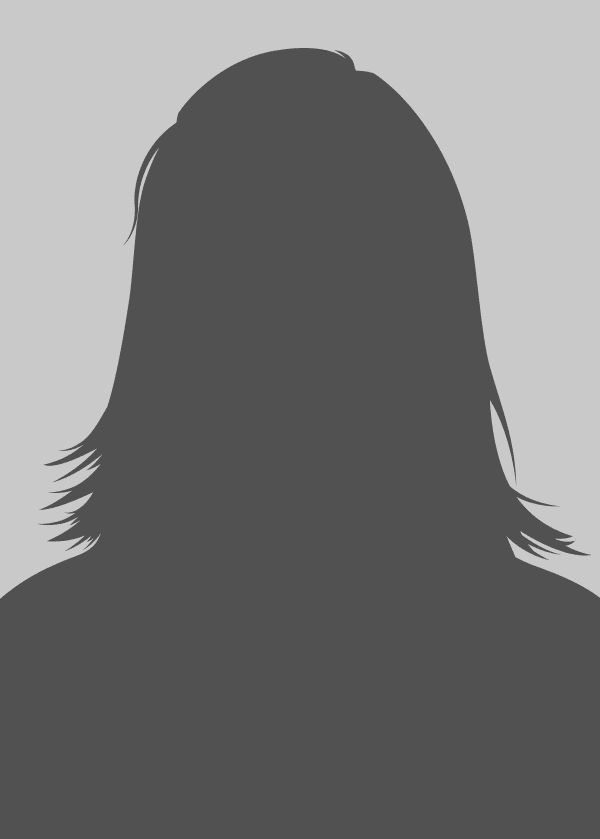 Jenny Villar
Personal Lines Account Manager, Auto Division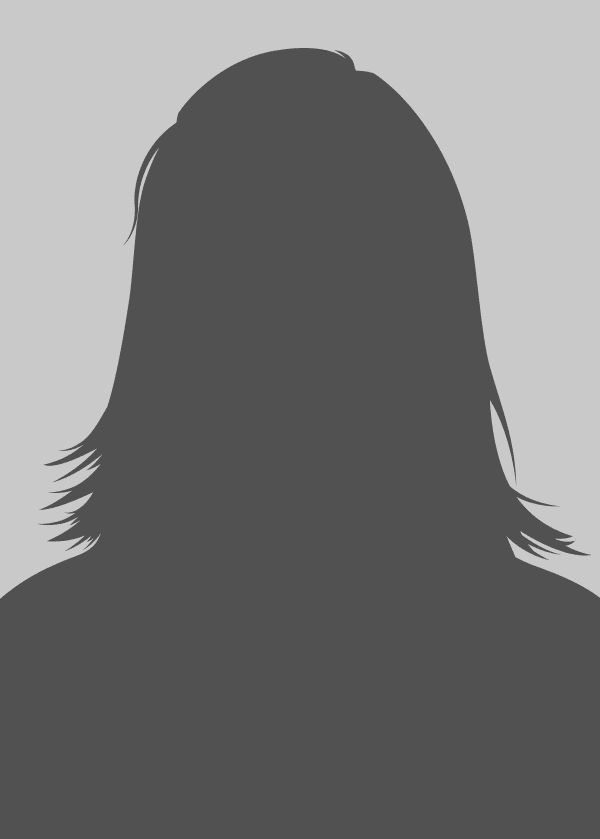 Elizabeth Sanabria
Office Administrator
Our History
A lifelong Tampa resident, Adrian Fernandez began selling insurance more than 40 years ago. With a passion for helping people, Adrian quickly earned the trust of a large group of loyal clients, many of whom still rely on our services to this day. In 1988, he formed Adrian Fernandez Insurance, providing a wide range of coverage options from a variety of insurance firms, ensuring our clients get the right coverage and price.
In 2005, Adrian's daughter Allison came on board full-time and helped build Adrian Fernandez Insurance alongside her father, Adrian. Today, Adrian Fernandez Insurance is still owned and operated by Allison to carry on her father's legacy.
What Our Clients Have to Say
The service with AFI is top-notch. Their thorough knowledge, their careful listening, and assessment of my needs and professionalism can't be beat. Especially as a Real Estate investor, I have used many agencies in the past, and AFI as surpassed all. Thank you.
I have been using Adrain Fernandez for my business for the past 14 years. They are quick to pick up the phone and send you any requested documents. I will continue using them as long as I am in the business. We also have sent them many customers who all have great things to say about them.
Adrian Fernandez Insurance has been taking care of my family's and now my business insurance needs for many years. It's a wonderful family-owned and run company that provides great insurance coverage at very reasonable prices. I wouldn't get my insurance from anyone else.
I'm the owner of three companies, I HIGHLY recommend Adrian Fernandez Insurance, their stuff is prompt, informative and professional, ask for Alison.
Great service fast quotes great prices I've been with them for 4 years.
Allison set us up with Liability and Worker's Comp coverage that exceeded our prior coverage and saved us some money. Win-win for us!
Their customer service is fantastic. Allison is wonderful.
I have been doing business with Adrian Fernandez Insurance for over 5 years now. The agents Xiomara Miranda and Allison Hernandez have been our direct call whenever we need it. They are super professional, always available to talk to, and always eager to meet our needs. I recommend them to anyone.
Professional service, listened to my concerns, and signed me up with a better policy and while I saved some money. I mean how can you beat that?
The AFI team were friendly and considerate. They make you feel important and provide you with great service and information that you need to know. They show what makes Florida great.
Being new to the Tampa area, I was referred to AFI through a local group. I am very happy and satisfied with the service I received. From the first call to signing onto my new policies, it was a smooth transition. Highly recommend.